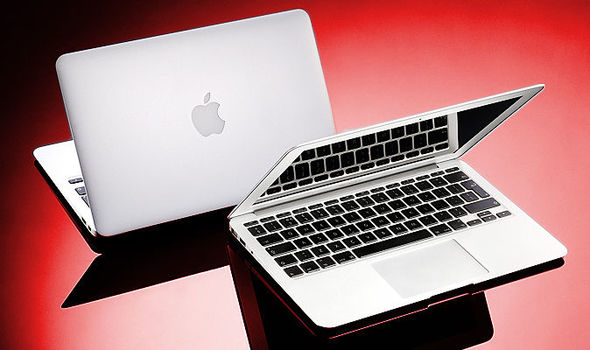 Apple Repairs Centre has highly trained staff provides professional high quality computer repair, Apple Products services in Delhi, Noida, Gurgaon and faridabad. Convenience of your business or residential location. Apple Products Repair Services you need, we got you covered. Apple Repairs Centre with reshape the way you think about the Apple Products Repair industry. Finally a customer oriented technical support company you can rely on! "Best Apple Service in "Delhi NCR (Delhi-Noida-Gurgoan)", As proven by our certified apple products support, same-day or quick repairs and free diagnostics at industry, low rates throughout the Delhi NCR area. Apple Repairs center is expert & specializes in Apple Laptop Repair and provide repair service like apple ipad repair, apple iPhone repair, apple mac mini repair, apple imac repair services in Delhi, Noida and Gurgoan. Apple Repairs Centre provides you superior Apple repairs with any technical issue and any point of time. When you can not afford to waste your productive time with mediocre repair services, we ensure you a very quick, efficient and flawless Apple Repair.
WE OFFER MAC & IPAD OR IPHONE REPAIRS
Apple Mac Book Pro Front Glass Replacement.
Apple Mac book Air Screen Replacement.
Apple iPad 2 3 4 5 mini Air Screen Replacement .
Iphone 4 4s 5 5s 6 6 Plus Screen Replacement .
Apple Mac (Pro/Air/Retina/iMac) Data Recovery.
DELL ,SONY,HP,LENOVO,TOSHIBHA, ETC REPAIRS
Laptop Screen Repairs.
Keyboard Repairs, Motherboard,Chip Level


The Apple Mac Specialists

Welcome to our small world of Apple products.

We are covering following categories:

Refurbished Apple Products
Apple Repair Service

In short: you should buy refurbished ipad, refurbished iphone and refurbished macbook pro retina from companies officially appointed by Apple. You should trust companies with many years of experience in delivering the very best Mac training courses and finally, if your Apple iPad / iPhone / Macbook pro / Macbook air is not working, you should visit a dedicated repair facility with a wealth of experience in Apple repairs.

Apple no longer #1 in Customer Service
My own customer service encounter with an Apple Genius at the Genius Bar
So here I was at the Genius Bar and they searched my wife's MacBook Pro serial number and model number. This MacBook Pro is from 2012. The architecture for this 13 inch MacBook Pro only changed in October 2016. They neither carry parts nor service this edition of the MacBook Pro at the location, or ANY other Apple Store location.  The genius guy I was dealing with was personable and engaging and good at his job. BUT, the only thing they could do is to take it apart and check the hard drive, the RAM and the OS on the MacBook Pro, and all that for a fee of course. So why would a person want to do that if they cannot fix or provide the parts for the wonky track pad, which was my reason for showing up at the Apple Store in for in the first place.
So my review of the Apple Store & Genius Bar and my Customer Experience is simply this:
The sales & customer service people are tops. Very personable & professional.
The registration process of getting a ticket to go to the Genius Bar is great. You give your name, your email and cell number and they text you when they are ready to see you.
The CSR used the MacBook Pro and checked it externally and advised they could do nothing for me. They no longer service machines from 2012 to 2015. No parts. No service.
The CSR referred me to Canada Computers in Waterloo and said they should be able to help me out.